Lightweight Canadian Canoes For Sale
Easy to lift and carry, solo and tandem lightweight open canoes
Below is a selection of our most popular tandem and solo lightweight plastic and tuffstuff open canoes. If you would like to speak to a member of staff for advice about lightweight open canoes please give us a call on 01202 625256.
Lightweight Solo Open Canoes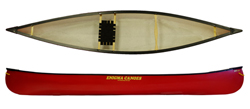 Enigma Canoes RTI 13 the smallest and lightest solo open canoe in the Enigma Canoes range. Perfect for those searching for a lightweight plastic open canoe perfect for day paddling & taking out the dog.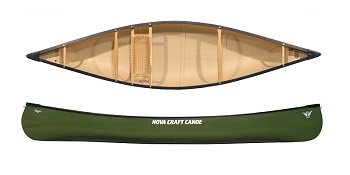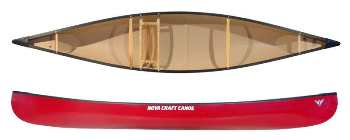 The Nova Craft Fox 14 is a lightweight, tuffstuff constructed solo open canoe.