Canoeing & Kayaking Helmets
Helmets for Paddling Canoes & kayaks
A helmet is an essential item of safety equipment that should be worn when paddling on moving water including white water rapids. Contact us on 01202 625256 if you would like any assistance in selecting the best helmet for your needs.
Email: sales@bournemouthcanoes.co.uk
This is the very best helmet you can buy for whitewater kayaking and
canoeing.
The wanderer is light, yet very strong and suitable for all but the biggest
whitewater.
The strutter is a lightweight yet strong helmet designed for freestyle
kayaking.
Incorporates all the safety features of the Current with extra ear protection
and a visor. Available in 4 colours and 3 sizes.
Great all round half cut helmet for canoeing and kayaking. Available in
a choice of 3 sizes and 5 stunning colours.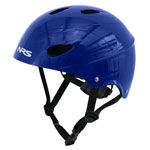 White water helmet with a ratchet adjust system for a close and
comfortable fit.
Basic one size fits all helmet with adjustable cradle to suit a range of
head sizes.
Helmet Accessories & Neoprene Head Wear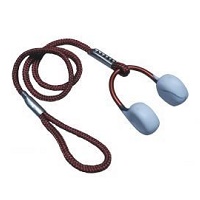 Smiley Nose Clip
Adjustable nose clip to prevent water going up your nose while rolling.
One size fits all.
Flexible wire for a snug fit and a tether to attach to your helmet.
Universal size.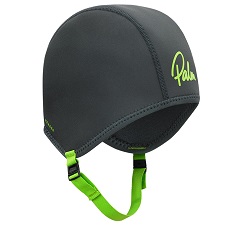 Palm Header Cap

The Palm Header Skull cap is constructed from 1.5mm neoprene and
ideal for those colder days on the water, thanks to its slim line design it is normally possible to wear the header underneath a helmet. The Header skull cap also covers your ears and offers protection from surfers ear.
1.5 mm stretch Titanium neoprene
Weight: 39g
Over ear coverage
Flat locked seams for comfort
Adjustable and removable chin-strap with low-profile buckle
Size: One Size fits all.