Canadian Canoe paddles
A range of Alloy, fiberglass & Wooden Canoe Paddles and Poles
Alloy Canoe Paddles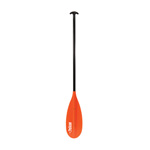 The Pelican Beavertail Canoes Paddle is lightweight, tough and ideal for beginners or as a spare paddle.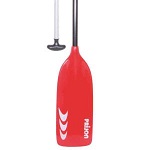 A tough, durable canoe paddle with a plastic RIM impact resistant blade and alloy shaft.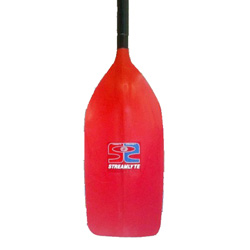 A great choice for beginner canoeists looking for a stable and reliable blade design, for easy progression with paddling skills.
Wooden Canoe Paddles
Composite Canoe Paddles and Canoe Poles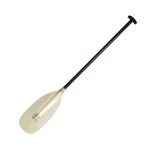 A lightweight canoe paddle with a fibreglass blade & shaft.

Aluminium 2 part Open Canoe Pole.

Glass Fibre Two Part Canoe Pole.