Pedal Driven Kayaks For Sale
Popular Sit On Top Kayaks with Pedal Drive Systems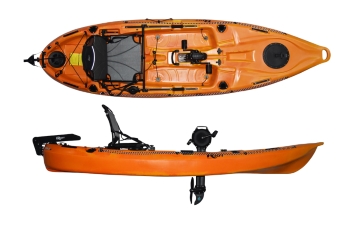 The Riot Mako 10 is a fantastic and affordable pedal drive sit on top kayak ideal for kayak fisherman. The Impluse pedal drive makes this kayaks on the water performance amazing!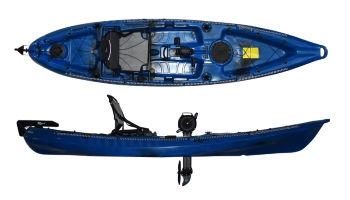 The Riot Mako 12 is an affordable, top quality pedal drive sit on top kayak. The impulse pedal drive and comfortable seat make the mako 12 an unreal kayak to get out on the water on.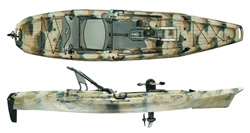 The Angler 120 PD from Seastream is a super stable, pedal driven fishing kayak which comes with a comfortable outfitting and plentiful fishing features.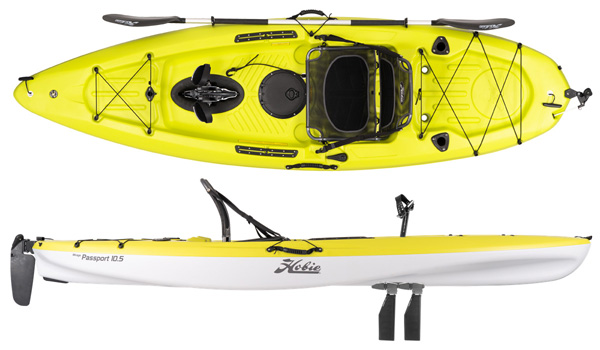 We are one of the UK's leading suppliers of Hobie Kayaks and Hobie accessories. The Hobie Mirage Drive Kayaks & SUP's are high quality kayaks & Sup's which feature the patented mirage drive pedal system, and also offer the option of sailing with most models.