Feelfree Moken 10 Lite
Compact and lightweight fishing kayak
The Moken 10 Lite, is one of the lightest and most compact dedicated fishing kayaks on the market. Feature packaged, and still very stable the Moken 10 Lite is the perfect boat fishing inshore and coastal waters.
More info
Features / Spec
Extras
Delivery
Feelfree Moken 10 Lite
The Moken 10 Lite is a nimble, manouverable and lightweight fishing kayak ideally suited for fishing lakes, rivers and calm coastal waters. The Moken 10 Lite's tri-hull design make it superbly stable whilst still offering good straight line tracking, whilst the slicey bows allows it to perform well on inland and coast waters without comprimising manouverability. The Moken 10 lite's compact design and lightweight construction make it ideal for accessing inland waterways and the wheel built into the keel makes it easy to transport to and from the water.
The moken 10 Lite features feel free's modular track system for easy attachment of acessories, aswell as 2x flush mounted rod holders, a large oval front hatch, centre storage pod and round storage hatch, rear storage area and moulded in carry handles.
The Moken 10 Lite features Feelfree's "Wheel In The Keel" which makes getting the boat to and from the water a breeze. Whilst this wheel is only designed for hard surfaces, it makes moving the moken 10 down the slipway or to and from the garage to the car much easier.
Features
Front Oval Hinge Hatch
Flip Up Center Console
Front Uni Track rail
Rear Uni Track rail with tie down system
Moulded rear storeage well
2 x Flush Mounted Rear Rod Holders
Wheel in the keel
Dimensions
Length: 10' 4" (315 cm)
Width: 31" (79 cm)
Weight: 55 lbs (25 kg)

Manufacturers Weight Capacity: 160kg (353lbs)

Optimum weight capacity may differ - please contact us if you are unsure about the suitability of the Feelfree Moken 10 Lite for your weight
Recommended Extras: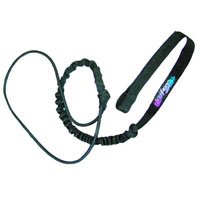 Feelfree Paddle Leash
A paddle leash secures the paddle to the kayak to stop it drifting away if you capsize or drop the paddle.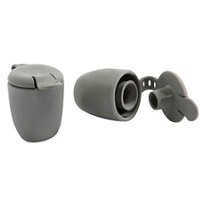 Feelfree Scupper Bungs
A pair of scupper plugs to prevent water from splashing through from underneath, helping you to stay dry on calm waters. This will prevent the kayak from self draining, so we recommend to remove the scupper plugs when on rougher water.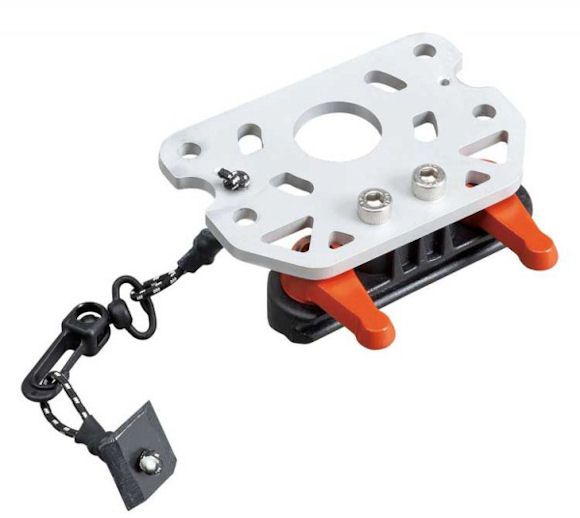 Feelfree Uni Track Mounting Plate
The Feelfree Uni-Track accessory mount system is a simple and hassle free way to mount rod holders, fish finders and other accessories to any Feelfree Kayak with a Uni-Track system.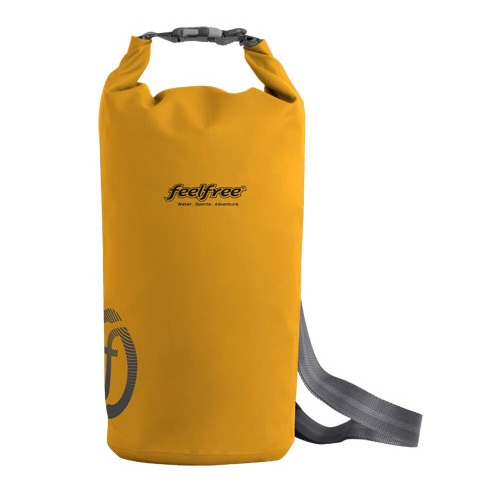 Feelfree Dry Tube - 15 Litre
Heavy duty drybag for keeping your stuff dry! The 15 litre is a perfect size for some food, dry clothes and fits in to the rear storage area nicely.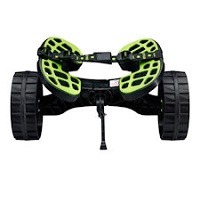 Railblaza C-Tug Trolley
Built to last a lifetime, the C-Tug has set high standards with its sophisticated style and precision design. Made of non-corroding material and stainless steel reinforced axles, this trolley can be used on all terrain to get you and your canoe or kayak where you need to be.
Delivery
Nationwide delivery available for the Feelfree Moken 10 Lite. The price for delivery will be shown in the website basket prior to checkout. For full details on delivery please see: Delivery Information
Click & Collect - Stores Nationwide
Nationwide Click & Collect available for the Feelfree Moken 10 Lite. Collection for orders placed online can be made from any of our Canoe Shops UK Stores. For full details on our Click & Collect service, please see: Nationwide Click & Collect
Give us a call on 01202 625256 if you have any questions about the Feelfree Moken 10 Lite