Feelfree Move
Compact Sit On Top, Great for Kids and Smaller Paddlers
A small yet versatile sit on top kayak perfect for family fun down the beach or along your local river, with great features to make your paddling experience better.
More info
Features / Spec
Extras
Colours
Delivery
Feelfree Move
The Feelfree Move is a compact and versatile single sit on top kayak which is perfectly suited for children and smaller adult paddlers. The hull shape of the Feelfree Move is extremely stable and is easy to paddle in a straight line. The Feelfree Move is a great sit on top kayak for use on rivers, lakes, harbours, estuaries and simple coastal waters.
The Feelfree Move features the "Wheel in the Keel" to help with transportation. The chunky grab handles on the front, back and on the side which combined with its light weight hull means it is easy to move around off the water. A front storage hatch and a rear storage area provides room for carrying additonal equipment. The Feelfree Move is sure to be a great option for any smaller paddlers looking for a single sit on top kayak.
Features
Drinking bottle holder.
Front Storage hatch.
Wheel built into the keel
Bow, Stern and Side handles.
Rear tank well bungee cords
Dimensions
Length 2.7m (9').
Width 75.5cm (29.75").
Weight 19kg (42lbs).

Manufacturers Weight Capacity: 20-88kg (40-195lbs)

Optimum weight capacity may differ - please contact us if you are unsure about the suitability of the Feelfree Move for your weight
Recommended Extras: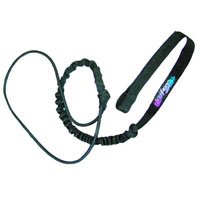 Feelfree Paddle Leash
A paddle leash secures the paddle to the kayak to stop it drifting away if you capsize or drop the paddle.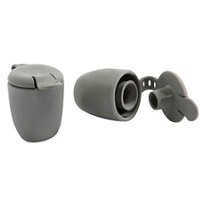 Feelfree Scupper Bungs
A pair of scupper plugs to prevent water from splashing through from underneath, helping you to stay dry on calm waters. This will prevent the kayak from self draining, so we recommend to remove the scupper plugs when on rougher water.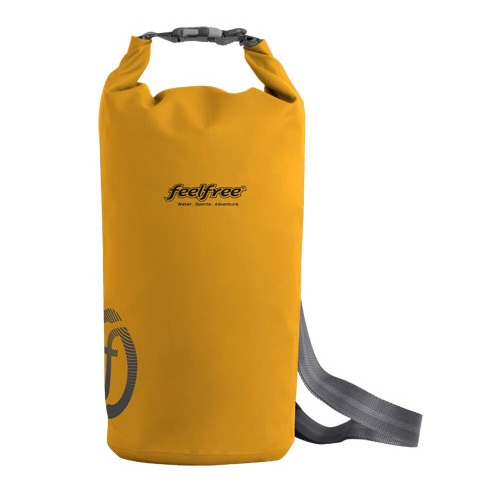 Feelfree Dry Tube - 15 Litre
Heavy duty drybag for keeping your stuff dry! The 15 litre is a perfect size for some food, dry clothes and fits in to the rear storage area nicely.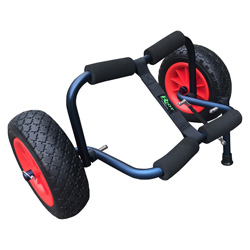 Riot Kayak Trolley
A compact kayak trolley for easy transportation to and from the water. Folds flat to be secured in the storage area of your kayak.
Give us a call on 01202 625256 if you have any questions about the Feelfree Move