Junior Canoe & Kayak Paddles
Paddles designed specifically for children. These shorter paddles are easier for the younger paddler and will reduce fatigue.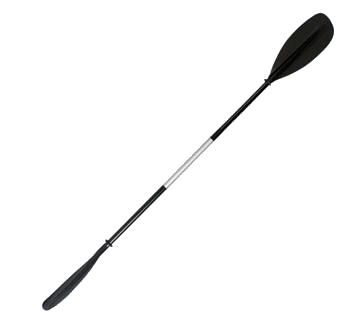 A tough, durable kayak paddle with an alloy shaft and plastic blades. Perfect for kids just starting out.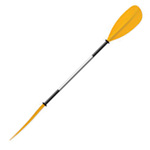 Superb entry level kayak paddle to get your kids on the water. Alloy shaft and assymetric plastic blades.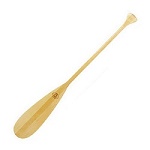 Wooden Canoe Paddle specifically designed for kids to allow them to help with the paddle.